Welcome to a quick creative design update of some of our work carried out with some great existing and new clients in 2016…
Modugroup: A developing successful partnership
We've been working with Modugroup over the past year on many of their brands including Trussloft,  Moduroof, Moduroom and Moduloft. Modugroup have had a very successful year with significant growth and this coincided with our help on marketing communications, we have helped to develop their website with the addition of more case studies/installations. We've also helped them with Social Media, HTML Emails, Google Adwords management, Search Engine Optimisation, printed literature and brochures, press adverts, exhibitions and other collateral and look forward to being part of their business development for the foreseeable future.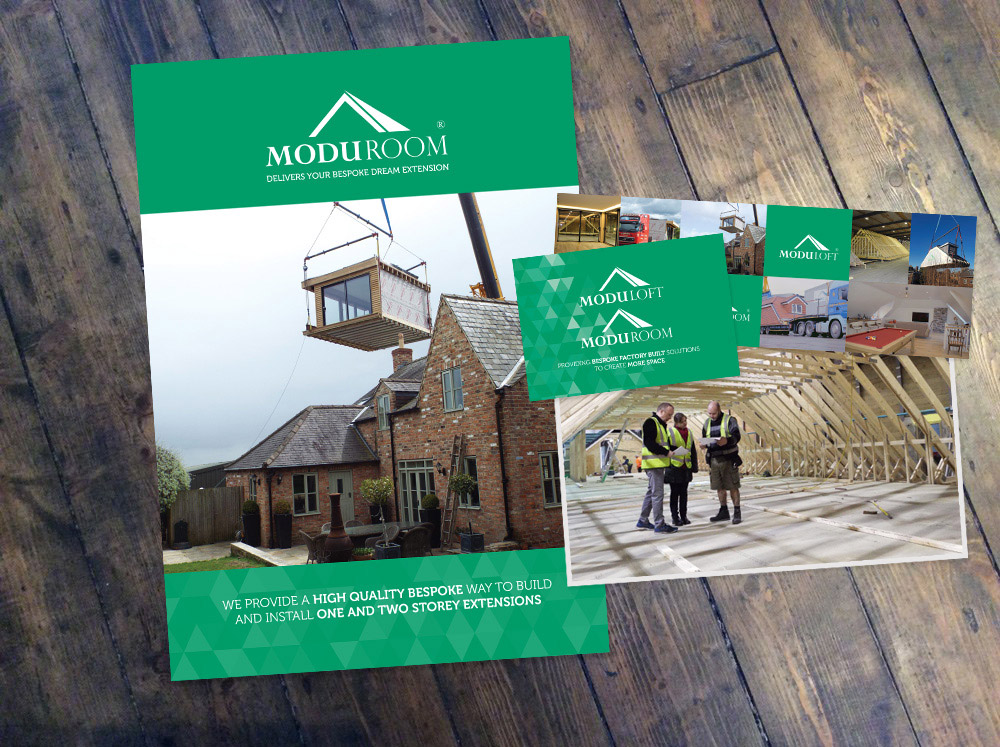 Our continued relationship with ASDA
We have continued to work with ASDA in 2016: We've been working with George Home for many years and recently we were thrilled to be asked to produce the Christmas Lookbook and recently the George Fashion Lookbook for SS17 as well as the ASDA Food and Drink Lookbook for SS17. These Lookbooks gave us the chance to impress by creating something very different and unexpected with great stand out giving a fresh look to the Fashion and Food and Drink categories. A full run down of what we did will be coming soon in our porfolio, but in the mean time, take a look at some sneaky snaps we took here.
The ASDA Home Lookbook was also produced at the same time as usual but this time we came up with a very unique concept of incorporating limited editions of 6 illustrated covers that highlighted each range for the season, this unique approach was very well received and helped ASDA gain ground in PR areas not normally seen.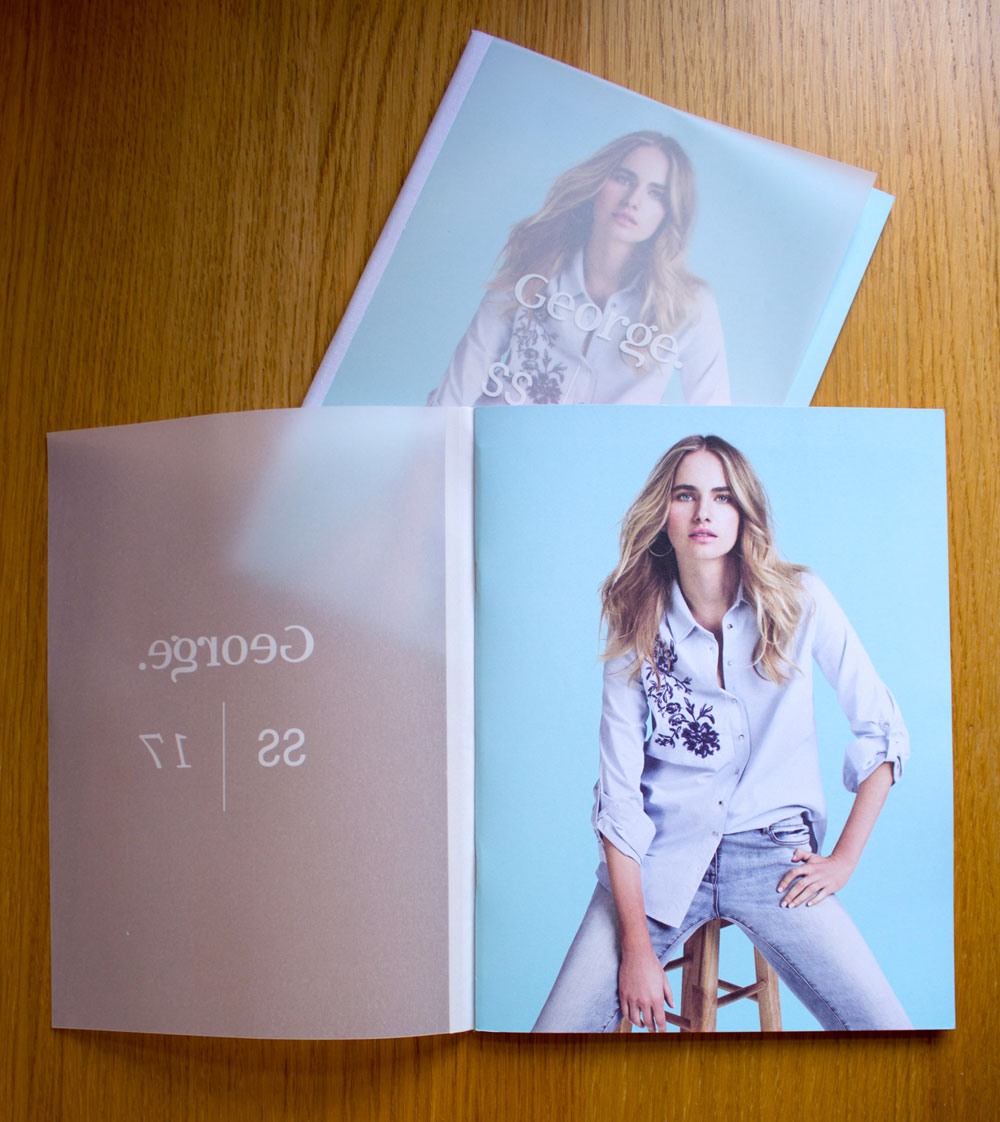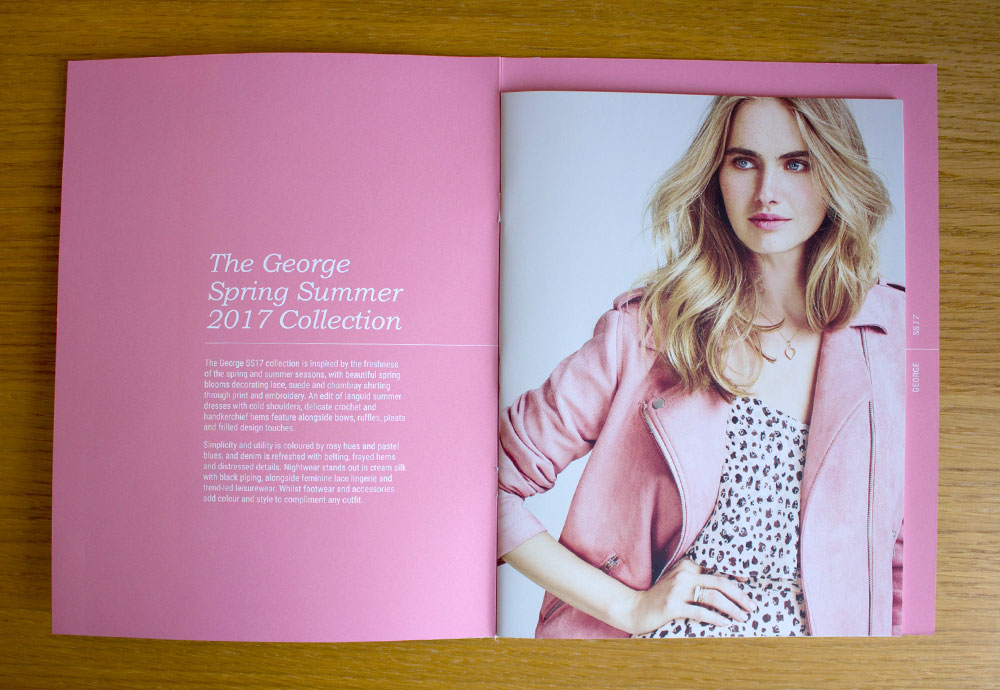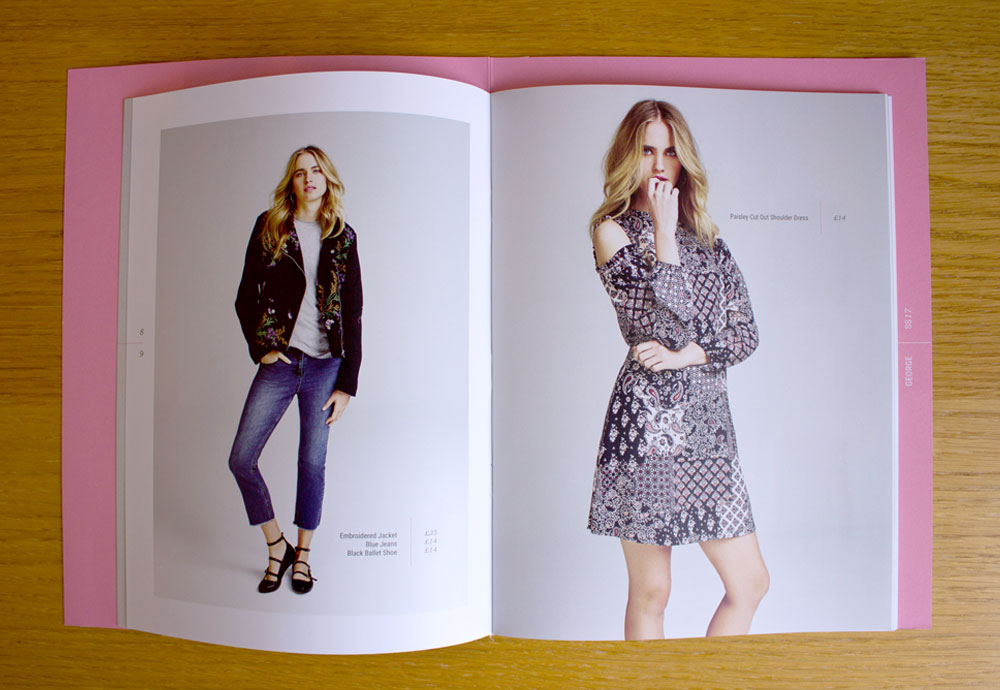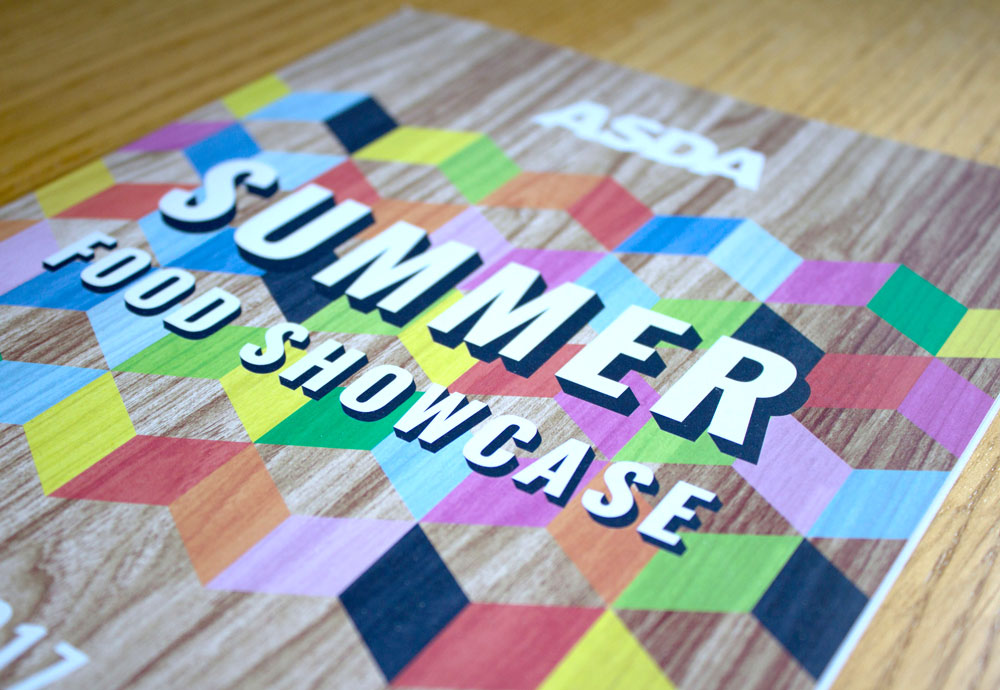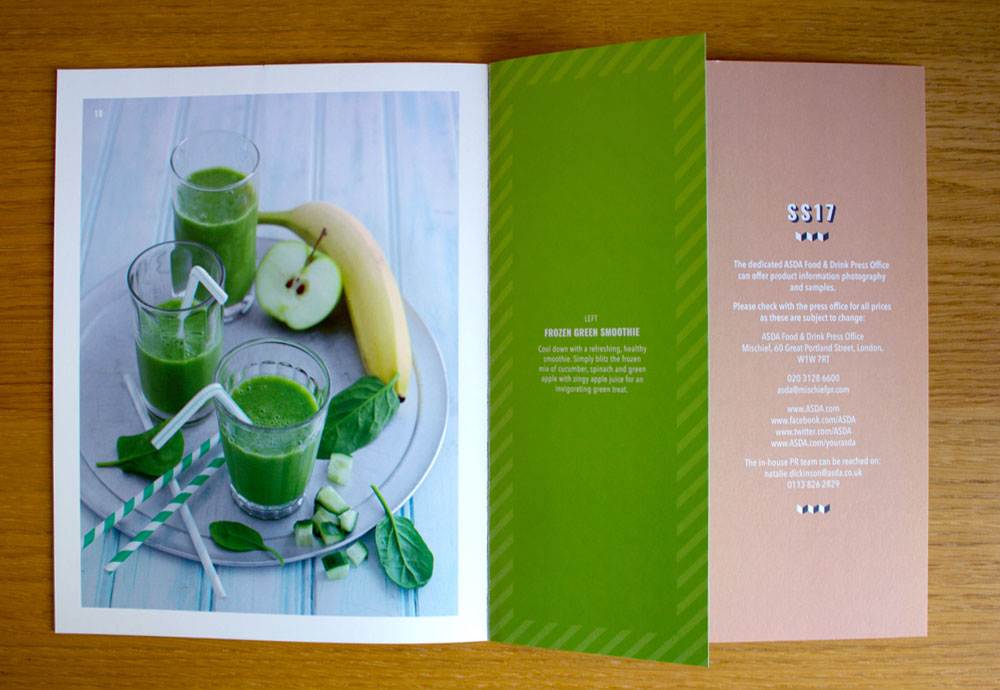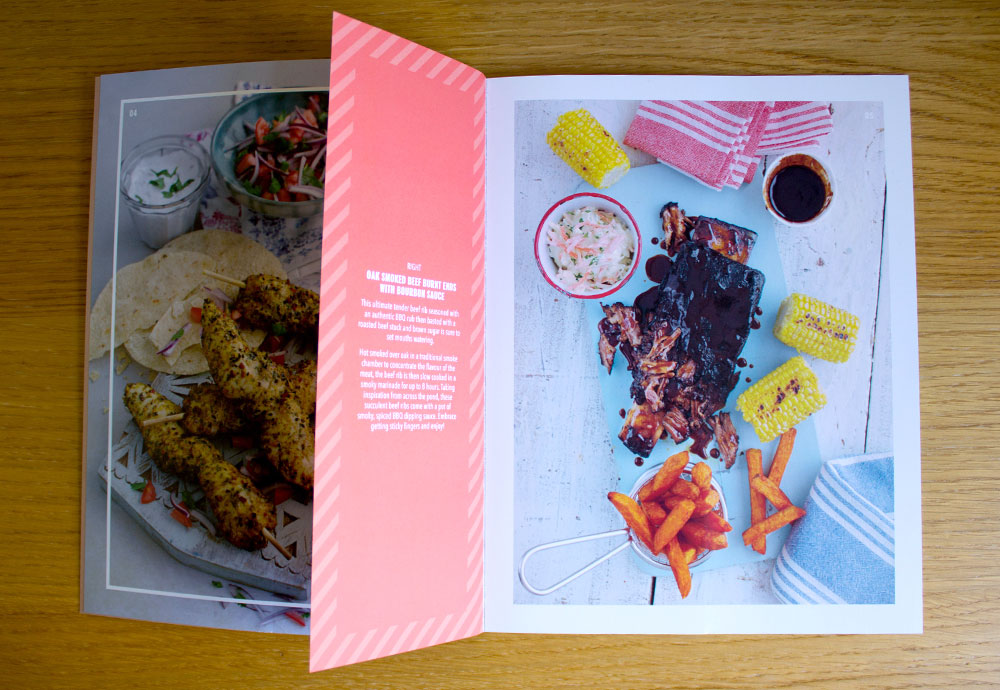 Inclusion Housing: New Client, New Brand
In terms of recent projects and new clients, Inclusion Housing is a really good example of just how far we can take an initial brief from a new logo through to a fully responsive WordPress web development then on to Brand Development. You can see the full project details on the Inclusion Housing portfolio page. The next stage was for us is to complete and launch an extranet section of the site which will be used by their management team and employees. The final phase will be to develop a tenant login area of the site which will include useful tools for Inclusion Housing's customers.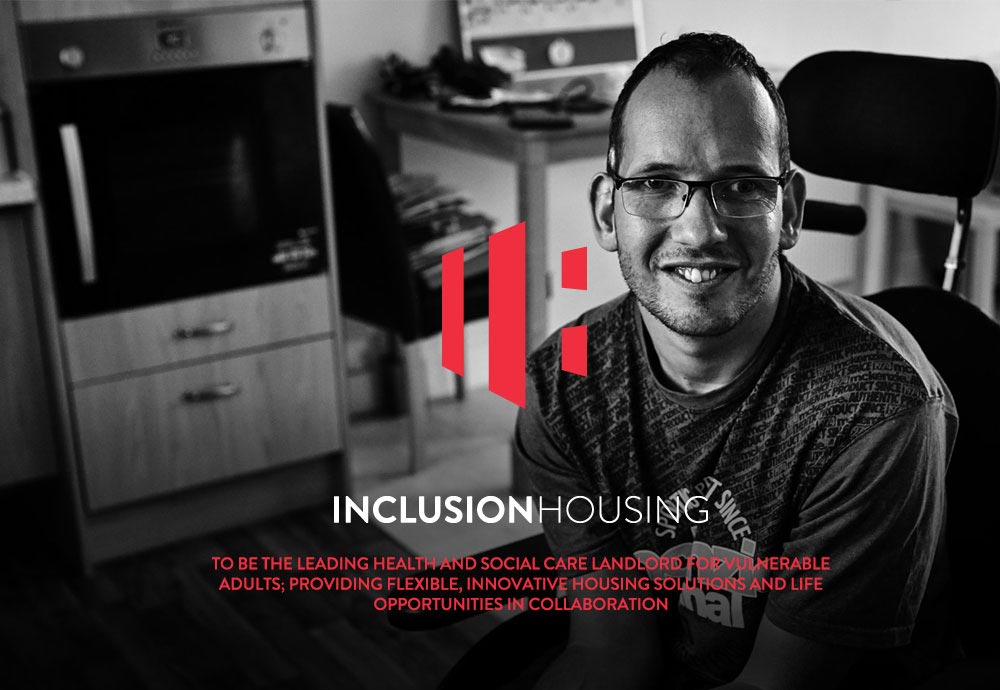 Lifts, meat and skincare!
Towards the end of 2016 we completed a new lifts parts brochure for Shorts which included 8000 individual lift parts, 651 pages and lots of solid hours of artworking! This was a huge job all in all, but in typical Coda style, a very smooth project with a great result in the final print. This catalogue has also given us something very different to add to our portfolio and another happy new client. Shorts are suppliers of parts to the lift industry including components, spare parts and complete lift solutions. This catalogue is their biggest and best yet!
We have also added another quality butcher: JB Wilkinson and Sons to our list of clients with a website launching very soon. We opted to create a very different style for them that echoes their traditional roots but also contrasts with a modern clean layout with fully responsive capabilities and a large e-commerce driven database of products. JB Wilkinson and Sons have 6 shops across Yorkshire. Watch out for a blog post soon when we launch their new site!
Finally, an already established client, Nina Torina, has recently launched a sister site Nutribalm, that produces skin balms that are guaranteed 100% pure and natural through sourcing all their own ingredients. Nutribalm is a hand-blended, exclusive formulation and most importantly, created in Yorkshire. See the new Nutribalm website here.
Watch out for the latest updates on our blog or click here to sign up to our mailing list and we'll email you the latest news and updates automatically as soon as we post anything new at Coda HQ.