Our long standing client Mr Gary Chadwick, who owns and runs Chadwicks Quality Butchers in London's Balham High Road, has this month hit NBC and NBCSN screens across the U.S. He is adding some 'Great British Beef' to a campaign that explains the intricacies of the Premier League's little-known relegation system, which will be seen by millions of TV viewers in the States.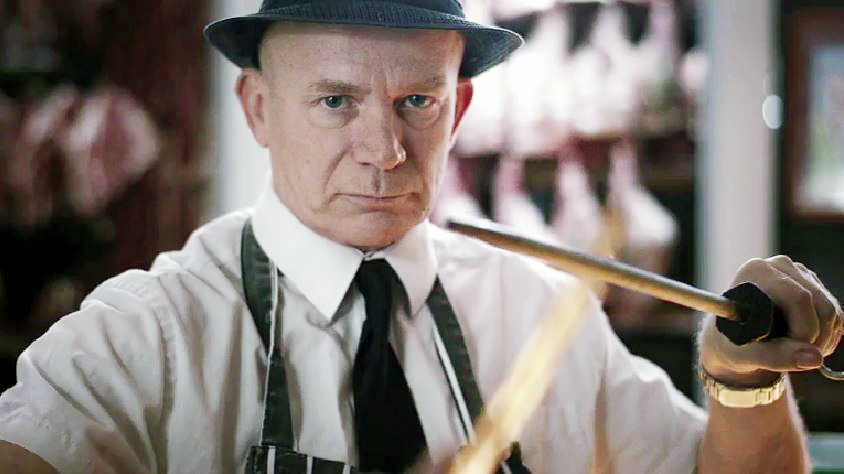 Gary, 54, was chosen to appear in the commercial from a shortlist of British butchers after passing his screen test with flying colours. Both 30-second and 60-second versions are being aired.
"They wanted a charismatic English quality butcher and they said I was the ideal candidate. I'm told some of their people thought I was an actor and that if the meat game ever falls through I'd got another calling in life!" noted Gary.
A 20-strong film crew spent virtually a whole day filming in the shop. Gary explained: "The profile of English soccer is going through the roof across the pond. In effect, the advert gives U.S. viewers a metaphor to explain how the Premier League works when it comes to relegation, because they don't have such a system in the States. It will be screened for the whole relegation battle until the end of the season."